The Walking Heroe
At the age of 33, Florian GOMET is a contemporary adventurer who lives only to face ever greater challenges. Holder of a Master and CAPES in mathematics, he began his professional career as a teacher in a college before leaving the National Education to become a lumberjack. A job that serves as a physical preparation in addition to the triathlon.

____
Quick Resumé
In July 2008, Florian crossed the French and Italian Alps by bike; 1400 km in 12 days.

In July 2009, tour of Romania by mountain bike; 2400 km in 27 days.

In August 2011, walk to Austria crossing Switzerland and passing through a 4000m pass; 800 km in 27 days.

Summer 2012, crossing of Norway, from Oslo to North Cape, half bike – half walk;

2600 km in 55 days.




In July 2014, descent of the Loire by inflatable kayak, from Puy-en-Velay to Nantes;

900 km in 20 days.




In July 2016, Florian returned from his most important expedition, America Extrema, the complete crossing of North America, from its eastern end to its western end, by bike, on foot, by ski, and by kayak.

15 months of adventures and 12,000 km alone through the boreal forest without

ever using a motorized means.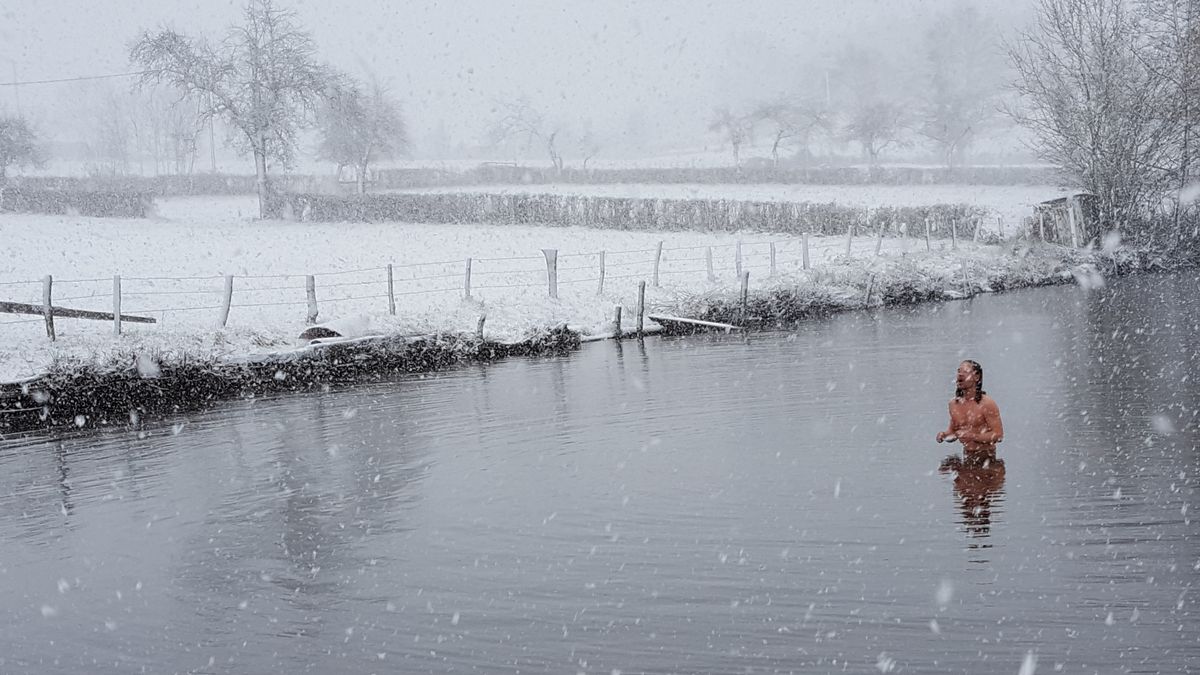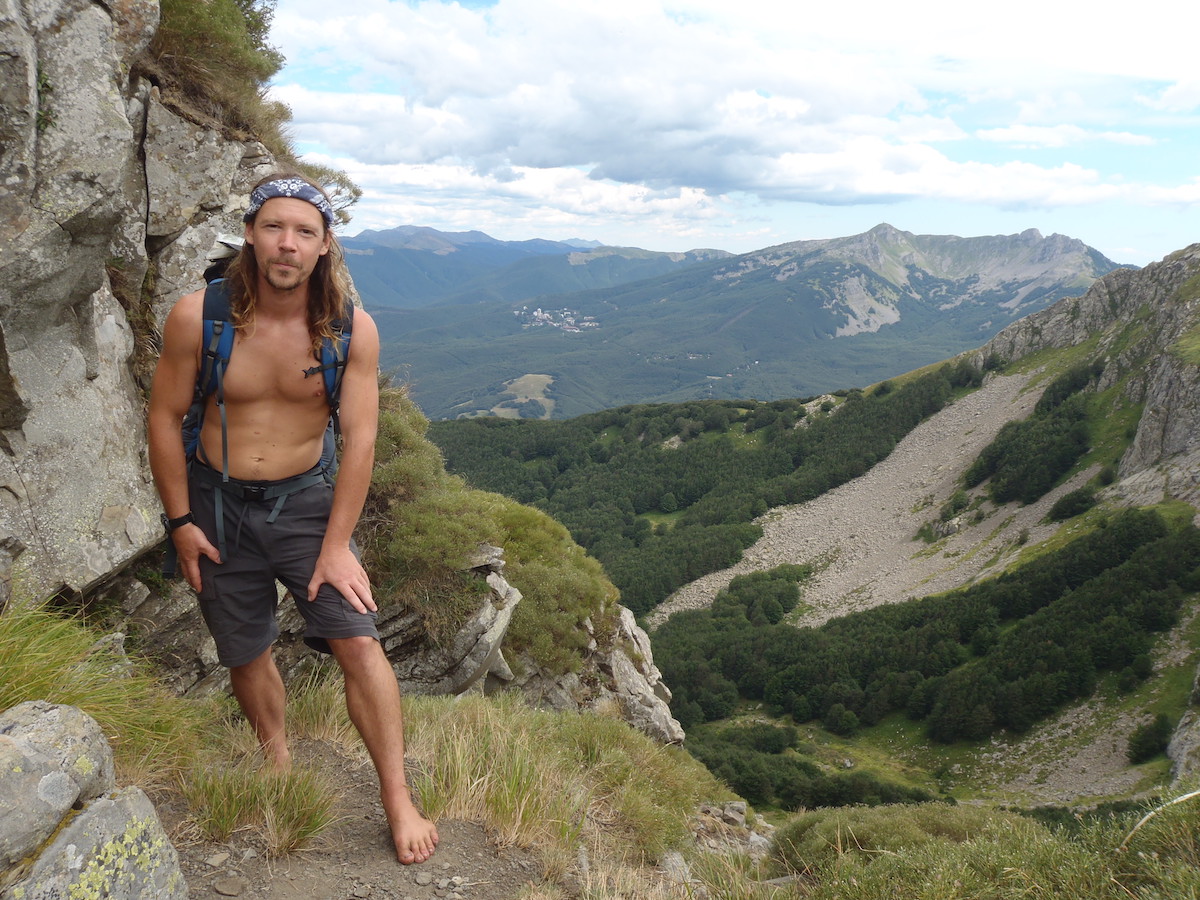 ____
During this last trip, Florian became the first man to cross the Mackenzie Mountains in winter, alone and without motorized means.
Today, Florian is a lumberjack, author and speaker. He is preparing tirelessly for his new dream, Mission Tibet, the crazy challenge to reach Tibet by running from France in the most minimalist mode. That is to say without shoes, without backpack and without money, all without consuming products of animal origin. Departure scheduled for May 2019 …
To prepare for Mission Tibet, Florian wanted to return to the feet of the Mackenzie Mountains in August 2018 to cross again but this time, without feeding. By performing this walk of about 600 km while fasting, Florian wishes to draw the attention of his fellow citizens to the benefits of fasting and the tremendous capacities of the human body that each individual conceals as long as he is not weakened by inappropriate hygiene in life.
____